About Us
Blackwater Castle was purchased in 1991 by Mrs. Ninna Nordstrom and the late Dr. Rabbe Nordstrom.  The philanthropic Nordstrom family, originally from Finland, saw the unique potential of Blackwater Castle and established the Nordstrom Family Trust with the objective of using Blackwater Castle as a tool to advance art and culture and scientific research and development and of course to preserve the magnificent heritage of the site.  Sadly Dr. Rabbe Nordstrom, a surgeon engaged in cancer research, died suddenly in 1998.  He had made significant strides in the pharmaceutical industry in the development of a drug used to arrest cancer growth in terminally ill cancer patients and ultimately he had hoped to produce this drug in a purpose built plant on fields adjoining the Castle.  The project envisaged Blackwater Castle as a thriving commercial centre at the heart of the enterprise and that it would also have served as a private retreat for researchers to carry on further study.  Dr. Nordstrom's early death heralded the end of the pharmaceutical project but his vision to preserve and maintain the estate has been continued by the family trust. This vision and ambition continue to be advanced by his wife Ninna and son Patrick who now manages Blackwater Castle with his wife Sheila.
Blackwater Castle has played host to many international art exhibitions from artists as diverse asMaudi (Eleonora Heine-Jundi), Mary Bauermeister and Ciprian Cerbu and has also welcomed recording artists such as The Hard Ground, Reckless, The Dirty 9's and  local girl Shannon Murphy (from The Voice of Ireland).  Artists are welcome at Blackwater Castle and we are a regular venue for various groups of academics, writers, historians, archaeologists and photographers who have all used the inspirational and stimulating environment of the Castle to further their pursuits.  We recently hosted a group of professional photographers and some extracts from the work of Jason McDonald and Tiara Rad can be viewed here.
At Blackwater Castle we are particularily proud of our association with the scouting movement and frequently host scout troops from the county and beyond.  We believe in the self sufficiency, team spirit, and sense of community engendered by the movement and are happy to support individual troops wherever possible.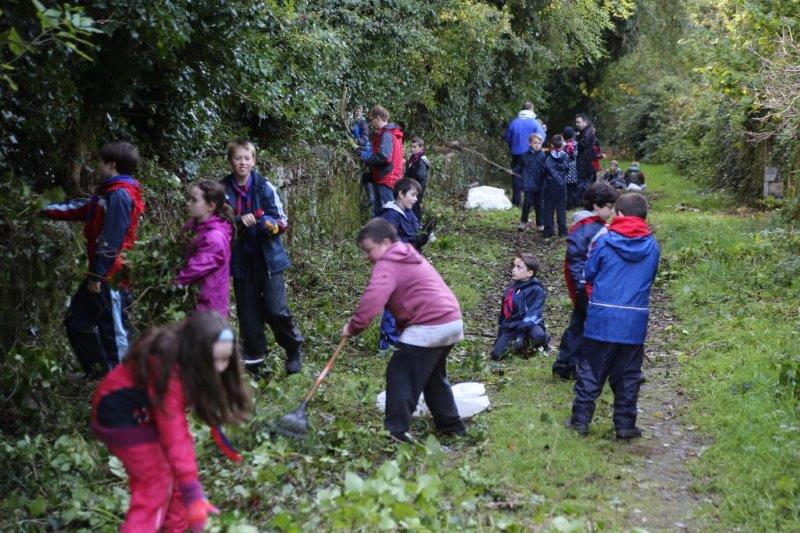 All profits from Blackwater Castle are invested in advancing the aims of the trust and preserving the unique character and heritage of Blackwater Castle which, with a history extending back some 9,000 years, is a site of international archaeological and historical importance.  All guests and patrons of Blackwater Castle are accordingly contributing towards these noble aims and assisting the family trust in continuing the important work of preserving the Castle for future generations.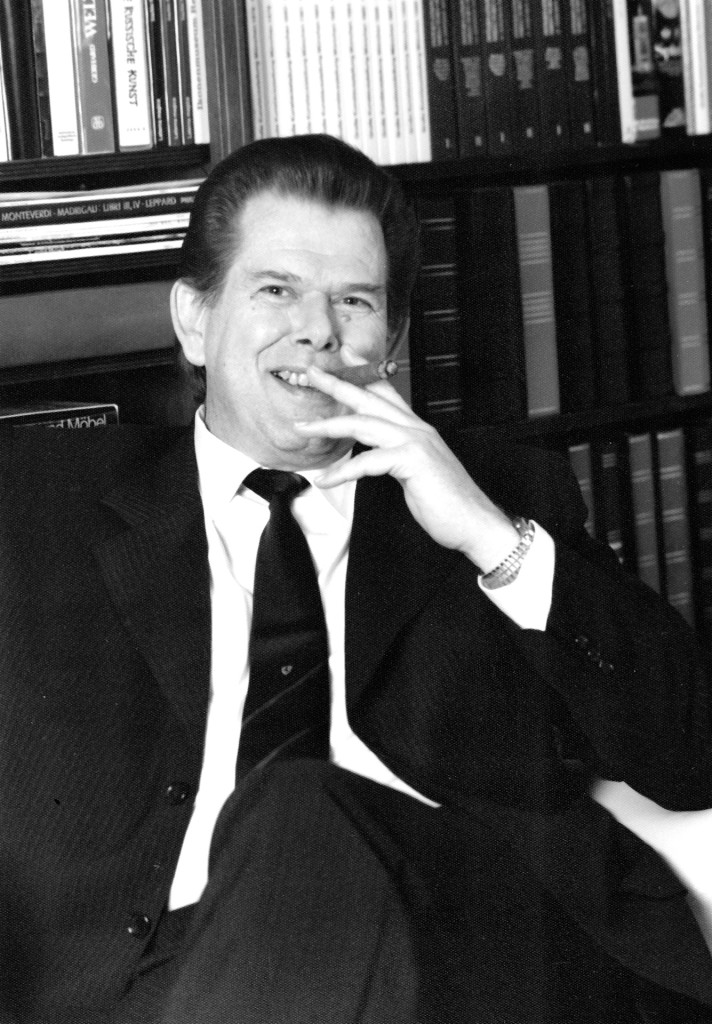 The late Dr. Rabbe Nordstrom and below his son Patrick Nordstrom with his wife Sheila (on a rare day off!) who now manage Blackwater Castle.